MONITORING AND LEGAL FRAMEWORK
1. We are a registered Business under the Companies Act of Jamaica
2. We have Legal and Financial advisors that provide monitoring and encourage due diligence within our organization.
3) We are Tax Compliant under the Tax Administration Act of Jamaica.
4) We are an approved business to place persons in overseas jobs and we are monitored under Government authorities i.e. Ministry of Labour and Social Security Jamaica.
How can we work together ?
Host Employers/Companies
Provide our students/Interns/ with Job Placements.
Participate in career workshops
Get Seasonal Staffing in peak business seasons (Summer).
Volunteer Groups / Non Governmental Organizations/Outreach entities .
Collaborate on initiatives, outreach or volunteer projects.
Hep execute and organize activities.
Schools
We provide your students with Internships
Explore our Study Abroad Program
English Schools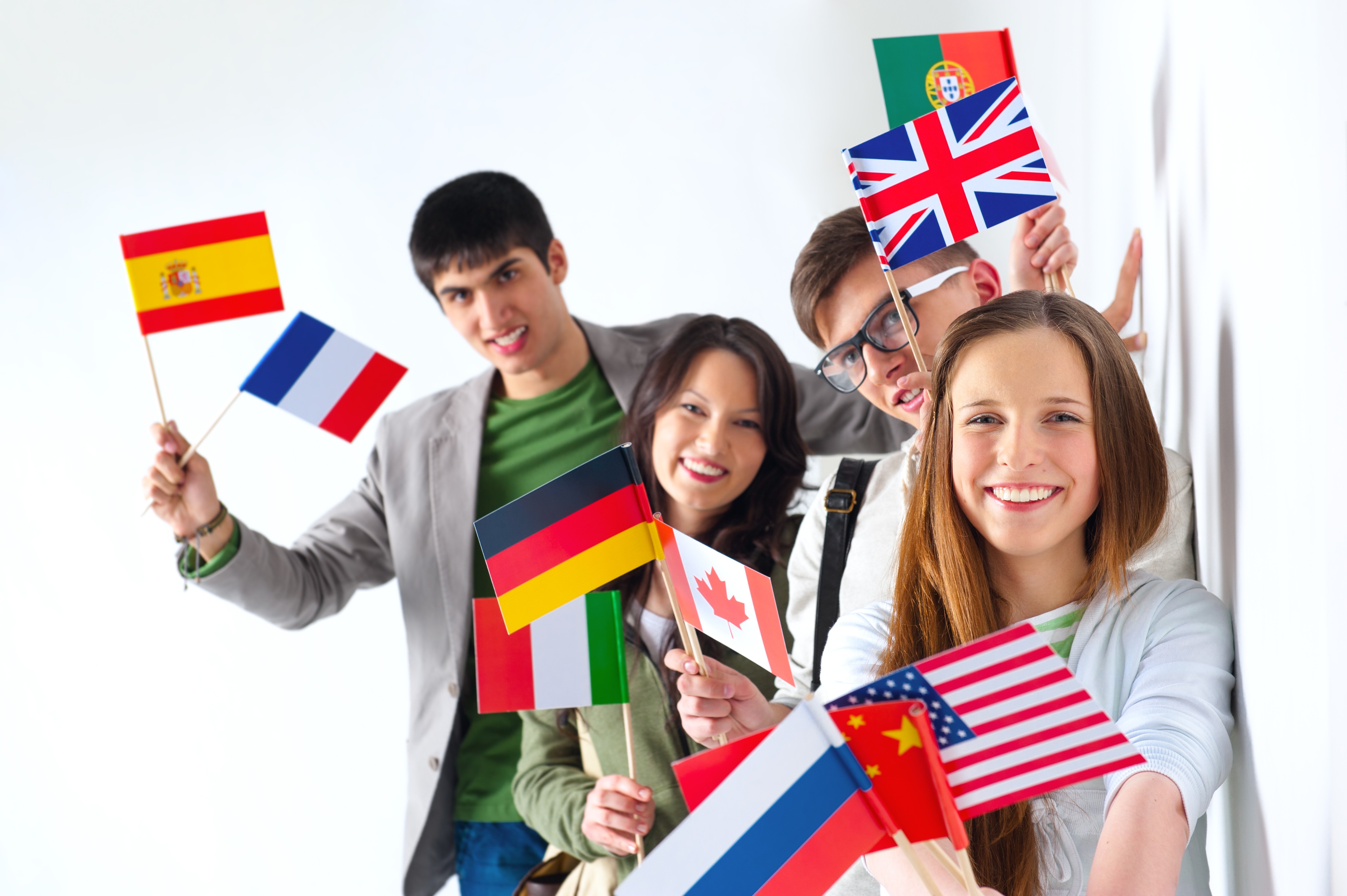 Exchange Abroad Companies/Organizations.
Visa Sponsors
Provice your services/program to our clients
Exchange Organizations.
Offers a wide variety of services to students
Educational, volunteer, Heritage excursions, ambassador program- People are drawn to our organization because of the variety of programs that we offer.
INTERNATIONAL APPROACH
We at ISATS Jamaica work with different Public sector/Governmental Organizations within Jamaica to create a national impact and within communities across Jamaica.
We are always trying to expand our initiative for the entire Caribbean community.
Our International Cultural Exploration program/Excursions – in Trinidad , Dominican Republic , Cuba and Anguilla.
We are planning to expand our Ambassador Program to entire Caribbean Region.
ISATS Jamaica is also seeking to host a yearly regional debating competitions with representatives from the different Islands. This we can incorporate you our partners in.
We host Capacity Building workshops and organize US Presidential and British parliamentary Youth Debating Competition locally in Jamaica.
OUTREACH
We organize trips to give a helping hand to different developing countries and expose participants to different cultures and/or customs.
Please do not hesitate to collaborate with us in offering your services and we also can incorporate our services and initiative with your organization. Occasionally we will invite you our partner to our beautiful Country to contribute to either :
Youth Capacity Building workshops
Contribute to our Pre-Departure Orientation /Information sessions
To enage in Competitions we host (Debating , Essay , Public Speaking and Sports Related competitions )
Lets collaborate !
Contact : adian.charlton@isatsjamaica.com OR click the link below: